Machine & processing Equipment For the Food & Chemical Industry
GoldMark ltd., supplies a wide range of the most modern machines and also the up to date solutions for quality products for the food processing industry.
Our aim is to be respected globally for our ability to source, manufacture, distribute, and service the equipment demands of the food industry.
To ensure you have access to the right equipment, we bring together the expertise that we obtained through many years of working in this industry along with the knowledge of the best equipment suppliers from around the world. This ability to supply both state-of-the-art technology and an extensive range of solutions makes us the preferred choice of many food processors.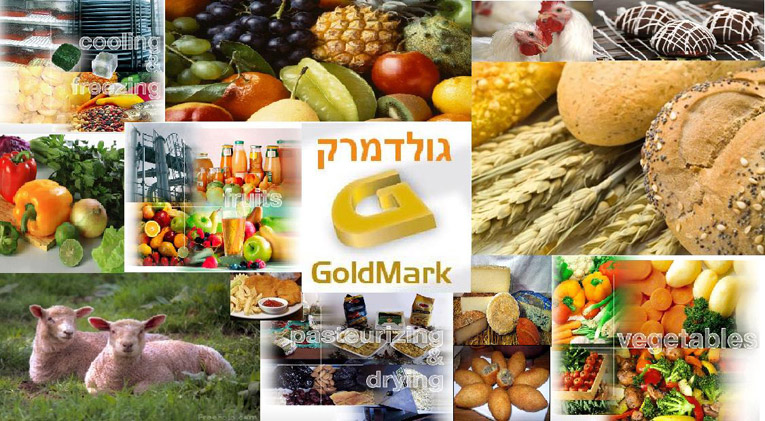 GoldMark is active in the supply of machinery and service to the following:
Meat, poultry and fish industry.( From slaughter to further processing)
Poultry protein recovery plants (Rendering)
Chilling and freezing lines.
Juices, paste and oil extraction plants.
Agriculture projects.
Fruit and vegetable processing plants.
Bakery and Confectionery plants.
Packaging and packing materials and machines
Chemical and medical industries.